Trained watcher assigned to observe ongoing hot works to identify and react to hazards.
Ensure that safe conditions are maintained before, during, and after hot work operations.
Applicants with safety training (BOSH/COSH) is an advantage.
Responsible for planning, implementing, and overseeing workplace safety especially in our construction sites.
Must have attended 40-hour mandatory Construction Occupational Safety and Health Training.
Must have significant working experience as safety officer in construction.
Highly skilled in carpentry, painting, and masonry.
Responsible in leading other skilled workers on site to complete the project on time without compromising quality.
Ensures that the crew complies with site rules and regulations.
A graduate of any engineering course that performs quality control tasks, reporting personnel performance and project status to meet client needs and requirements.
Collaborates with the project manager and other project participants to create efficient project methods.
Preferably a licensed engineer.
Plan and design buildings, provide concepts, plans, specifications, and detailed sketches based on clients' directions.
Licensed architect with comprehensive knowledge in Computer-Aided Design (CAD) applications.
Plan, develop, and craft innovative designs to meet client specifications and company standards. Recommends functional and aesthetic materials, production methods, and finishes for manufacture.
Details and documents the selected design for production.
A graduate of any technical course with knowledge and experience in non-permanent installation.
Responsible in planning, executing provided specifications, and monitoring the project progress.
With high leadership skills and capable of shepherding workers during project execution.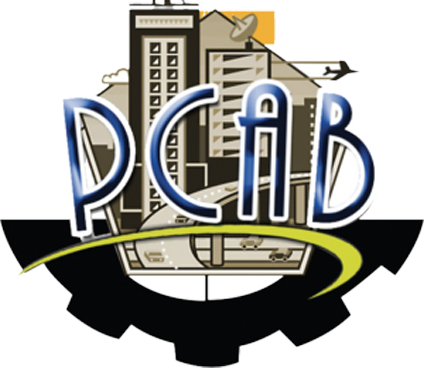 Licensed by the Philippine Contractor's Accreditation Board since 2019