Build the perfect space for your customers.
Magnify your brand identity with HULMA Manila and enrich your customers' experience.
Who Are We
Started in 2016, HULMA Manila is a design, construction, and custom fabrication company. We create non-permanent and permanent installations & fixtures, interior fit-outs, and furniture that enrich customer engagements. We provide an expansive set of services to take care of all our clients' needs.
Balancing a brand identity with customer needs is a Herculean task. This is made easy by our diverse team of brand experts and skilled workers. We deliver quality with one of the fastest turn around rates in the industry and competitive pricing.
Build complete brand experiences. Walk with your consumers from that first step into a HULMA designed space.
We wait with delight to service your needs.
Services & Products
Our clients choose us as their preferred partner for our end-to-end, planning to construction list of services.
Monterey Community

Design
Productioun & Installation of POSM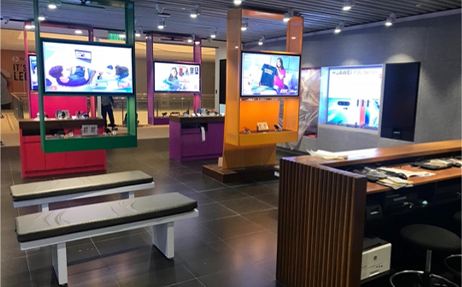 GLOBE STORES

STORE CONSTRUCTION
FIT OUT
PRODUCTION & INSTALLATION OF MODULES
VISUAL MERCHANDISING
IQOS PHILIPPINES

STORE DESIGN DEVELOPMENT (ADAPTATION OF GLOBAL DESIGN TO LOCAL SETTING)
DESIGN EXECUTION (CONSTRUCTION/FIT OUT WORKS)
MODULES DESIGN & FABRICATION
VISUAL MERCHANDISING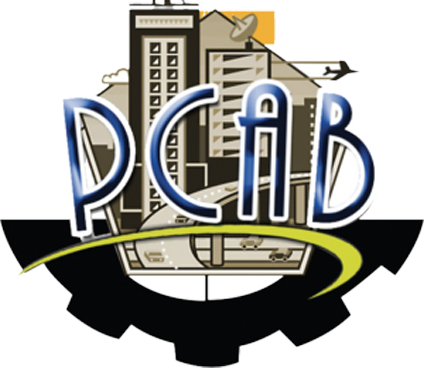 Licensed by the Philippine Contractor's Accreditation Board since 2019
Build quality spaces with a PCAB accredited provider
We customize our approach to each of our client's needs.
Our dynamic team can deliver efficient results with one of the quickest turn-around time in the industry when you need it the most.
FULLY-INTEGRATED PROVIDER
We provide a full range of services. From planning to execution to logistics and more, we are our client's go-to.
OFFICE & WAREHOUSE IN 7 KEY LOCATIONS NATIONWIDE
NCR
Laguna
Bacolod
Iloilo
Cebu
Davao
Cagayan de Oro